A horrible blogger! It's been forever since i have blogged last! but im going to try to keep up with it.So let;s see what happened during the time that i left well
School  cross country practice and thats pretty much about it.
i have been trying hard to focus on school. I was having a little problem with geometry but i got it handdled. But the sad thing is about being busy with school is that i never got to do any scrapbooking! I know its crazy! So to make up for it im going to post an uber long bloggity..
So i spent most of my day on flickr looking at people's craft rooms and all types of vintage stuff! This is more like a "what i like/want post"
here are some pictures-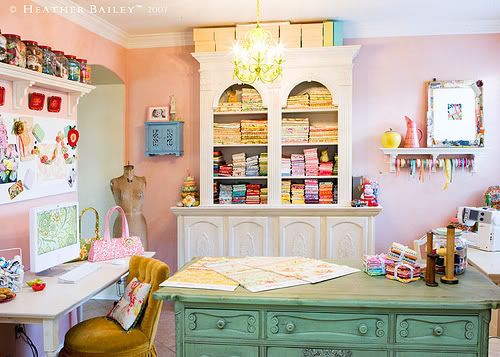 OH my i love the colors! i wish i had this craft room!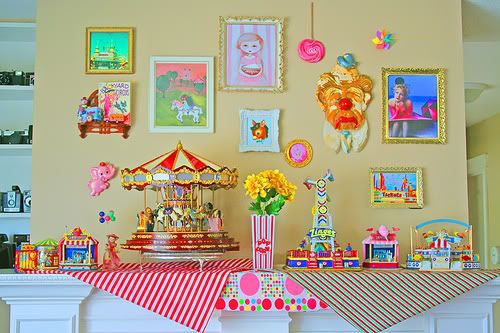 Okay so i thought this was sooo cool! Its a mini carnival sitting ontop of a fireplace! how cool.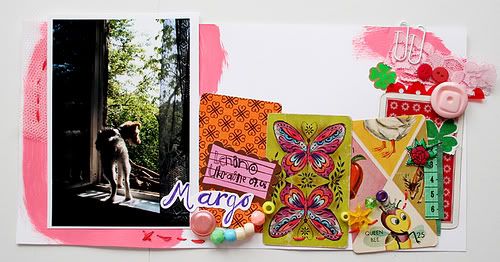 Her stuff inspires me soo much i love the way she uses all of the colors together!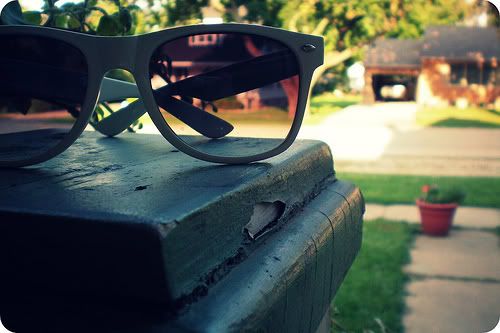 RAY BANS+TAYLOR= <3
THESE ARE THE ONE I WANT! haha love em!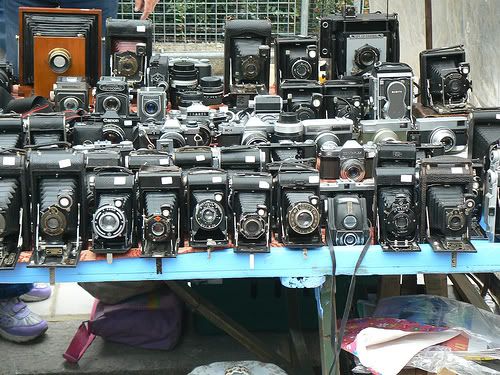 HOLY CAMERA"S! They have so many!
DOLLS! Some of them scare me but these are soo cute and vintagey! (if thats a word) I love the yellow wallpaper on the back!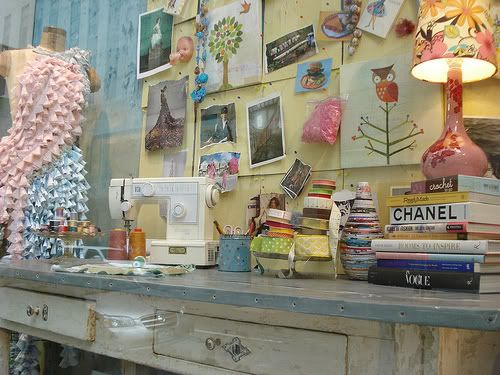 AHH anthropologie lovee!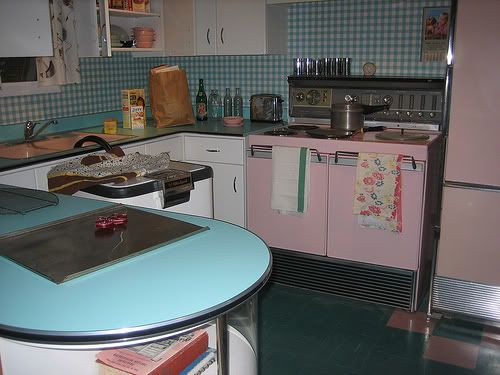 SO in love with this kitchen!
The decorations on the wall is.....Board games! How creative!
WELL IM GOING TO TRY AND CREATE THIS WEEK!
BUT TILL THEN
HAVE A GREAT WEEK
YOUR BADDDDD BLOGGER :P
TAYLOR