hey theree:)
i think this is the most active i have been in a whileee!;)
haha it will def. stay that way!S o this post is going to be 10 things i love/want:) I am going to start doing these every monday:) as often as i can!(haha even though its tuesday!)
;)
1.this dress form is so cute! Its from pottery barn teen:)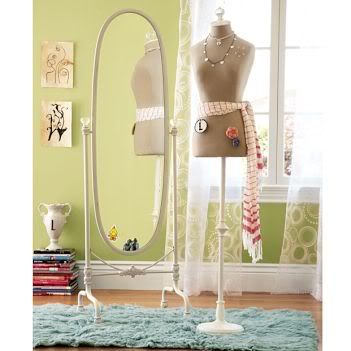 2. Is this besty johnsen purse! i LOVE her purses i collect them almost!
3.Next is this cute zipper bag! i love the fabric!
4.The fabrics they used for these is so cute:)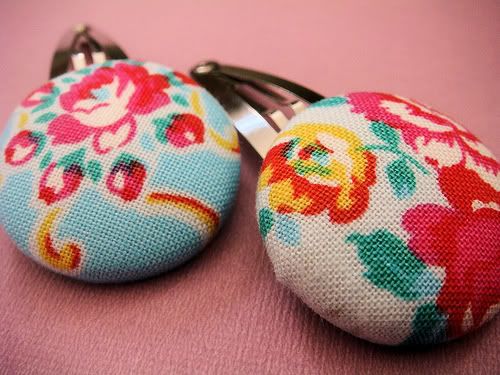 5.Look at all of these dolls! the colors are so bright love it!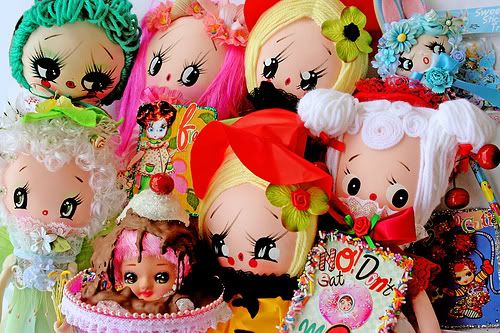 6.I want my living room to look exactly like thiss:)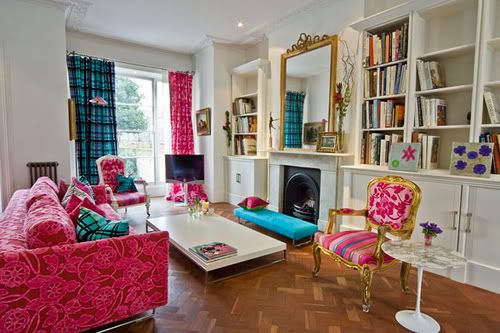 7.This new headband at red velvet art:)
8.HAHA cupcake bear:)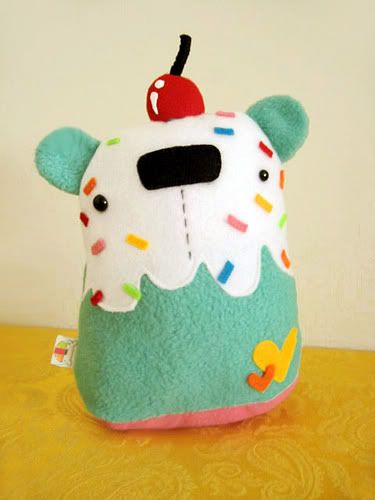 9.Im seriously thinking about making one of these:)
10.THIS pin cushin:)
I have been reading up on getting my permit soon! I turned 15 on june 26 and shouldve had it way before now! I just havent had the time to actually sit down at the computer and take a 5 hour test!but i have to have it before school which is in like 5 days! so i have to start looking over it!
anyways i have so much "projects" to do in my project box i dont even have anymore room! I know its so bad of me But im going to work on all of it tonight and see what i get done! look out for another post soon!
xo-taylor:)